Hi! I'm Megan Notarte
I make things better: projects, teams, companies, and processes.
---
I am an accomplished manager with a track record in project, program, people, and technology management. My expertise lies in optimizing both people and processes to tackle difficult challenges head-on.I'm an experienced leader, helping teams deliver high-quality products as well as building a sustainable business during tumultuous times.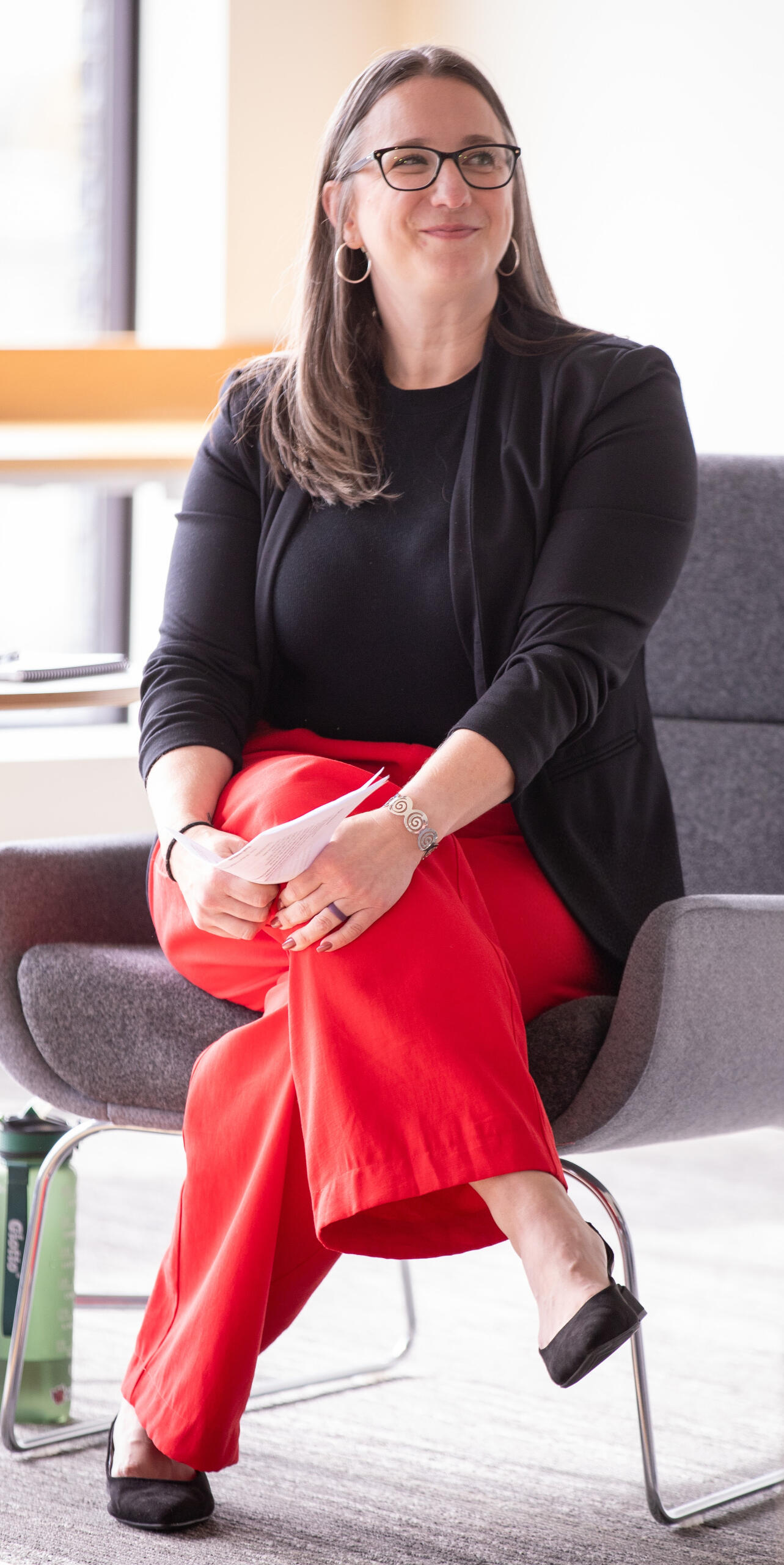 What others are saying
"Megan is brilliant, well organized, driving and agile. She was great at being a true partner and really caring about the work getting done well."
Jenn Border, Director @ SoFi
"Megan can unpack things like no other person I have met, and then not only come up with a variety of creative solutions, but also point out how this thing I think is problem could present opportunities. I count on her to help me see things from all sorts of angles."
Nicole Mors, Design Manager @ Driveway